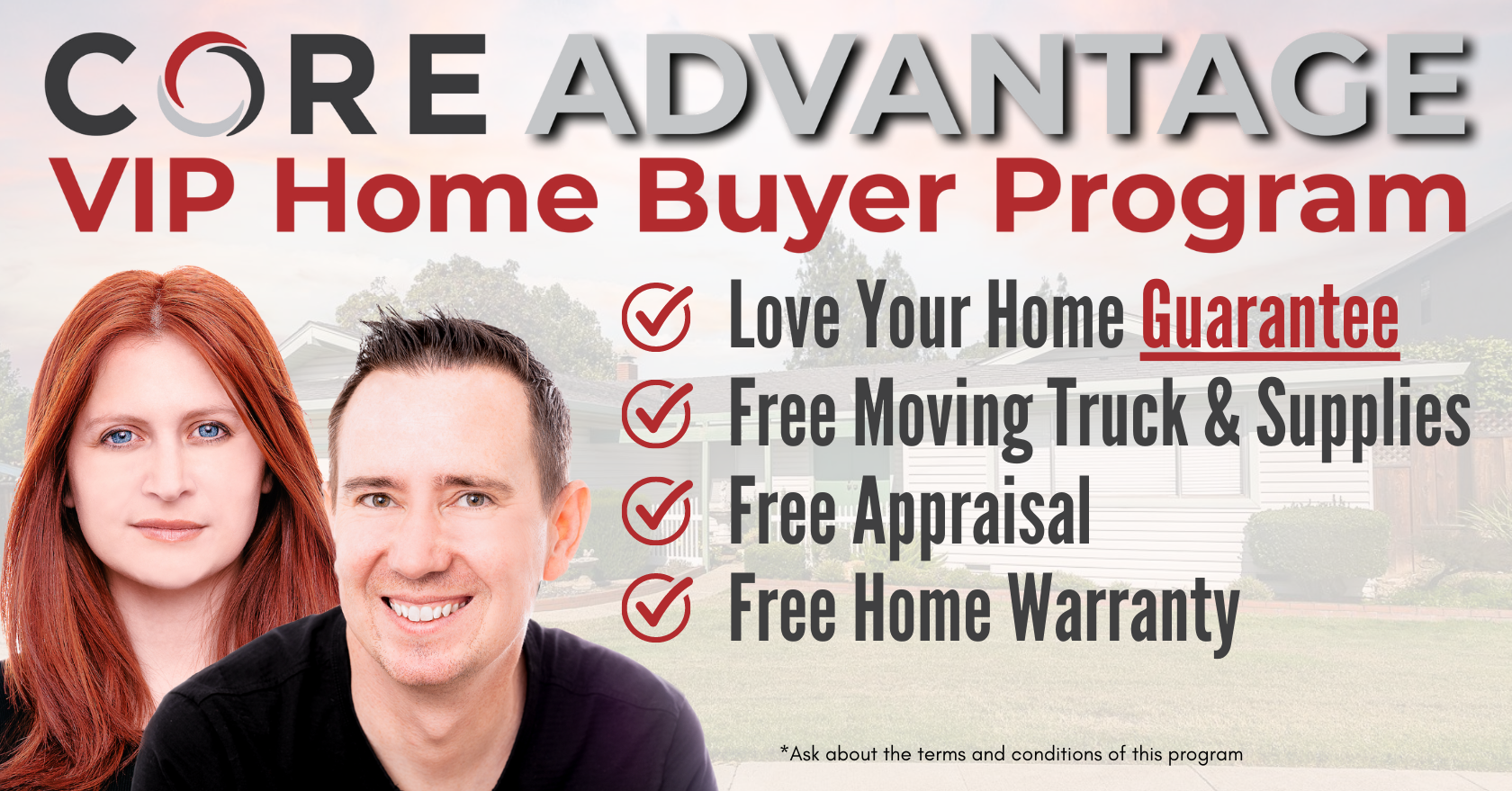 *Love It or Leave It Guarantee
We're so confident we can find you a home that you will love that we're willing to guarantee it. If you purchase a home and if at any anytime within the first year for any reason you decide you don't love the home, we will sell it for you for free and help you find another home. That's right. You're going to love your home or we will sell it for free.
*Free Moving Truck and Supplies
It can be a real struggle when you try to move with a friend's truck and lots of back-and-forth trips. We want to make it easier for you by providing a moving truck. Load it up. Make one trip. Mission accomplished. You also are going to need some boxes for your belongings so we have those for you too!
*Free Appraisal
When you buy a home, a lender will almost always require an appraisal of the home. That's an expense the buyer must pay even if the appraisal comes in low and the transaction cancels. Great news, all our preferred lenders are offering a free appraisal to help you keep more cash in your pocket when buying a home.
*Free Home Warranty
Is there anything worse than buying a home and the air conditioner going out the first summer you run it? Ugh! We put confidence in your back pocket with a free 12-month home warranty. Move into your new home knowing that many potential issues with your home that could come after closing are covered in case of failure.
Get Started Today
The best part of the Core Advantage Vip Home Program is our specialized expert representation to help you buy a home is 100% cost-free for you!
To start your journey to homeownership simply schedule a call with Caleb & Valerie today or call us at 209-237-0303
*Ask about the terms and conditions for this program
What day a time would you like us to call you? Select Below.