Valerie Collins
Real Estate Expert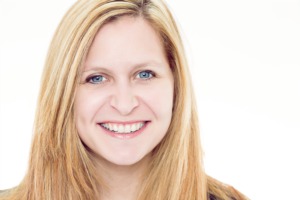 Valerie has never met a mountain she didn't conquer. She's proven that with her intelligence, determination, and a good sense of humor she can help people achieve their goals with a smile on their face.
Valerie loves reading and writing which is shown in her incredible achievement of a Bachelors of Literature from Stanislaus State University. When she's not playing with her son or helping clients buy and sell homes, she can be found behind a camera capturing images of people as a professional photographer.
Valerie's fun-loving personality, tenacious spirit, and love for helping people make her an incredible real estate professional. She has several years of experience as a full-time real estate marking director that she uses to help her clients as a Realtor on The Core Team at RE/MAX Executive.